Latest projects (click on images for full gallery):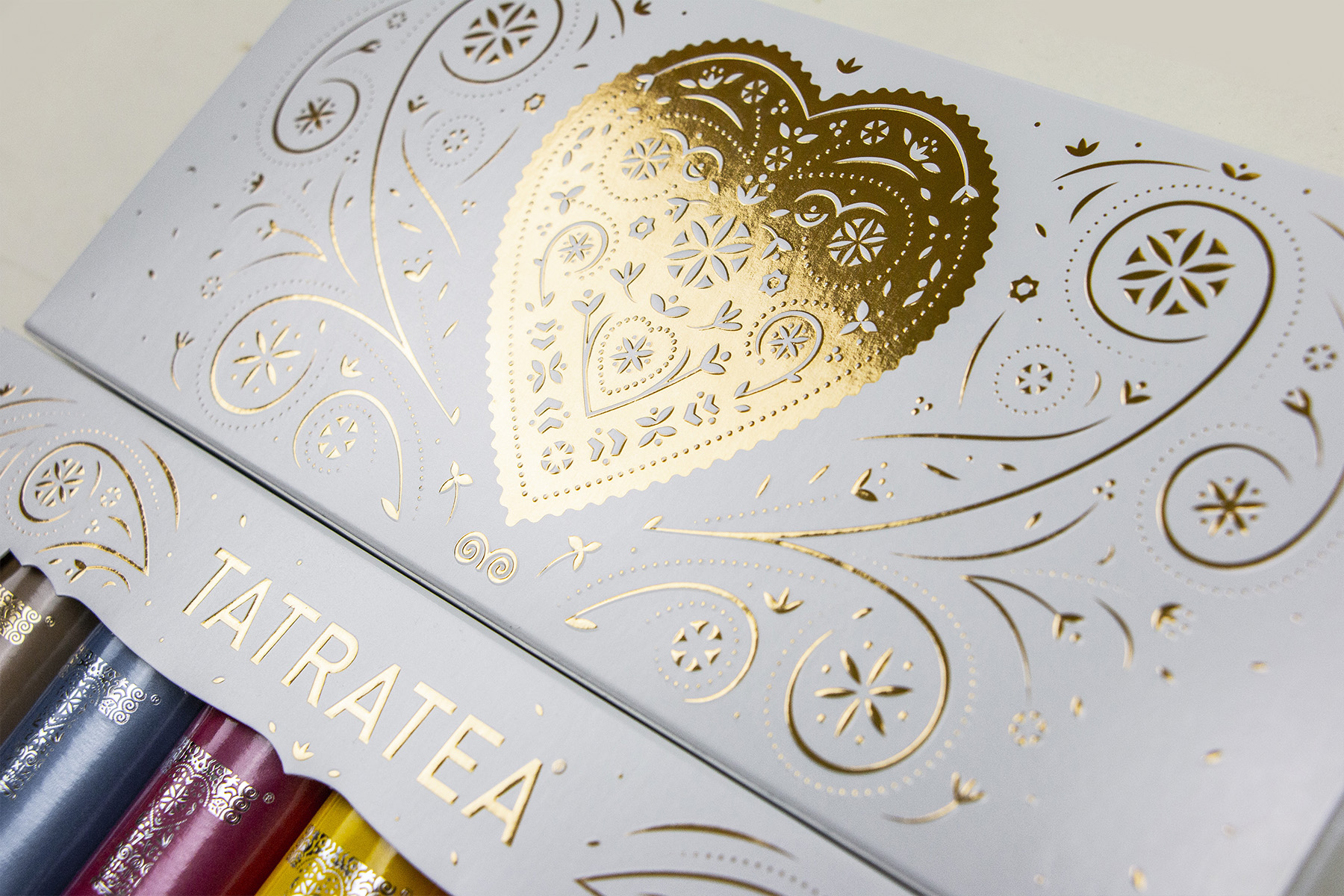 TATRATEA packaging

For the past year or so I've been working on packagings for TATRATEA's line of gift products. While working on these we were trying to establish some sort of decorative design language which would work well across various applications. Resulting decorative elements are loosely based on traditional slovak folklore ornaments. Graphics on these packaging slightly differ in style which is a result of continous search for the right ornaments for branding of the TATRATEA products.
Little Tailor logo
This project was a pure pleasure to work on. Guys at Little Tailor were open to any direction as long as it conveys warmth, playfullness and hand-made quality. These are six concepts I initially came up with. In the end the hand-written script (bottom-right) got a green light as it worked best for their brand.
Other projects
(click on images for full gallery):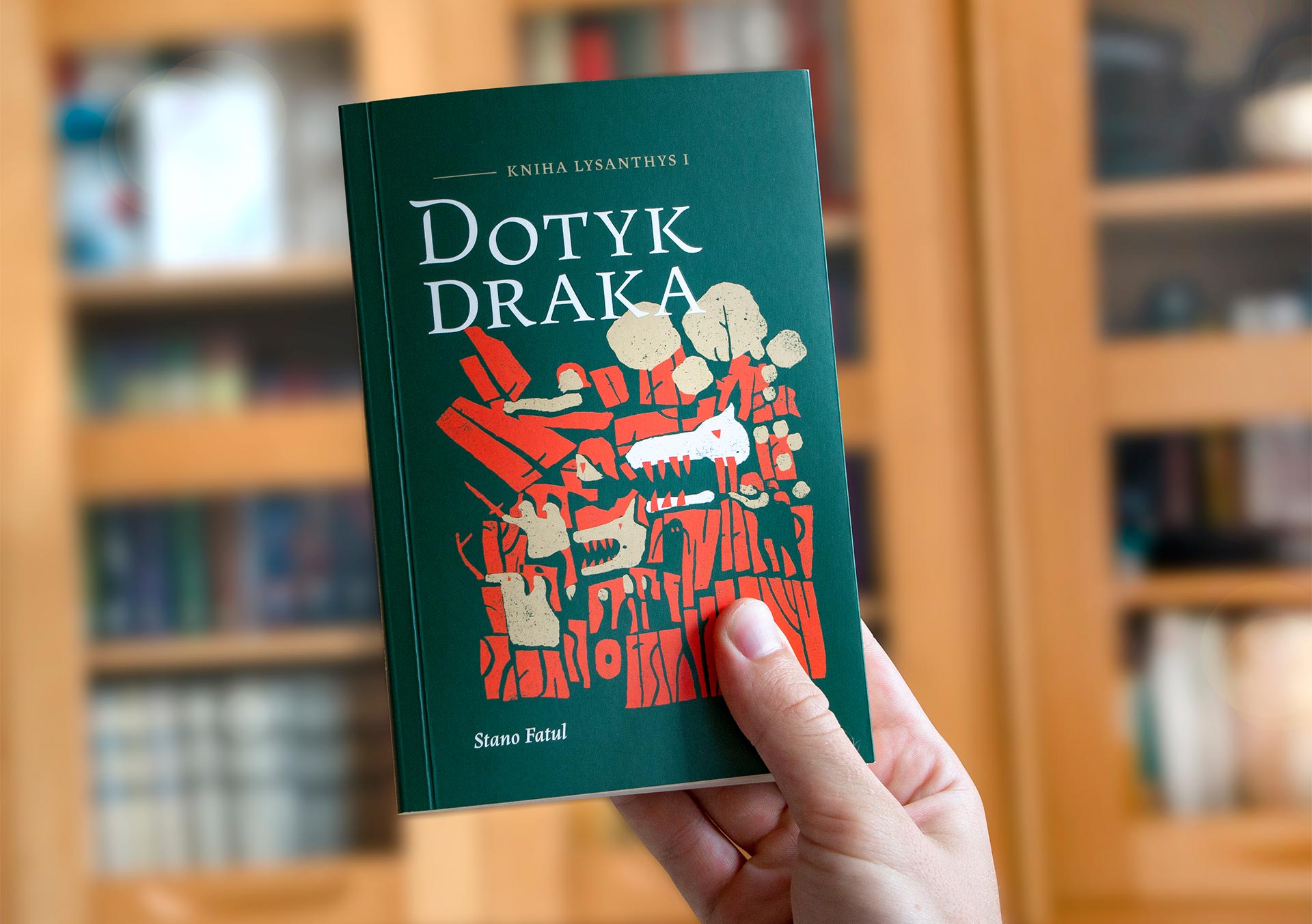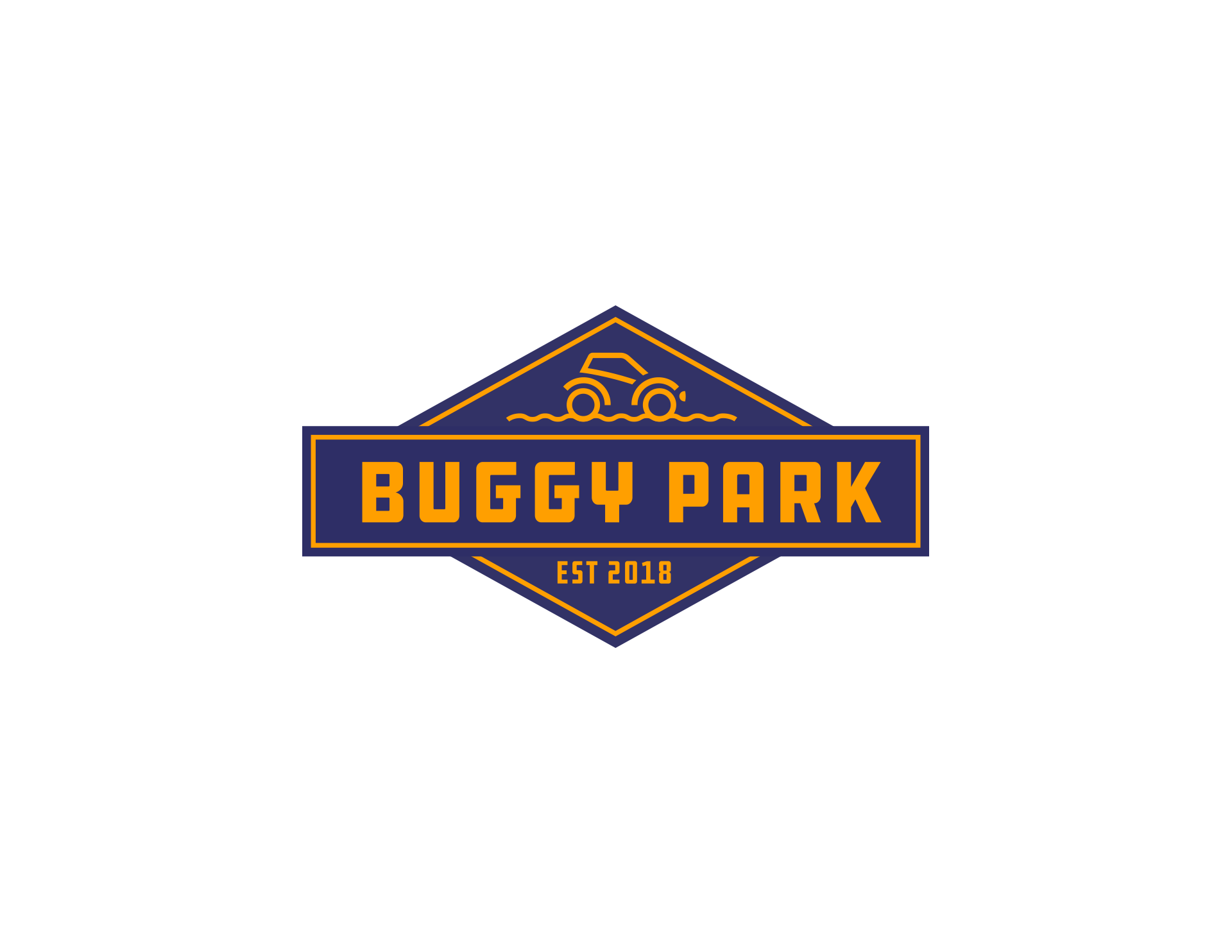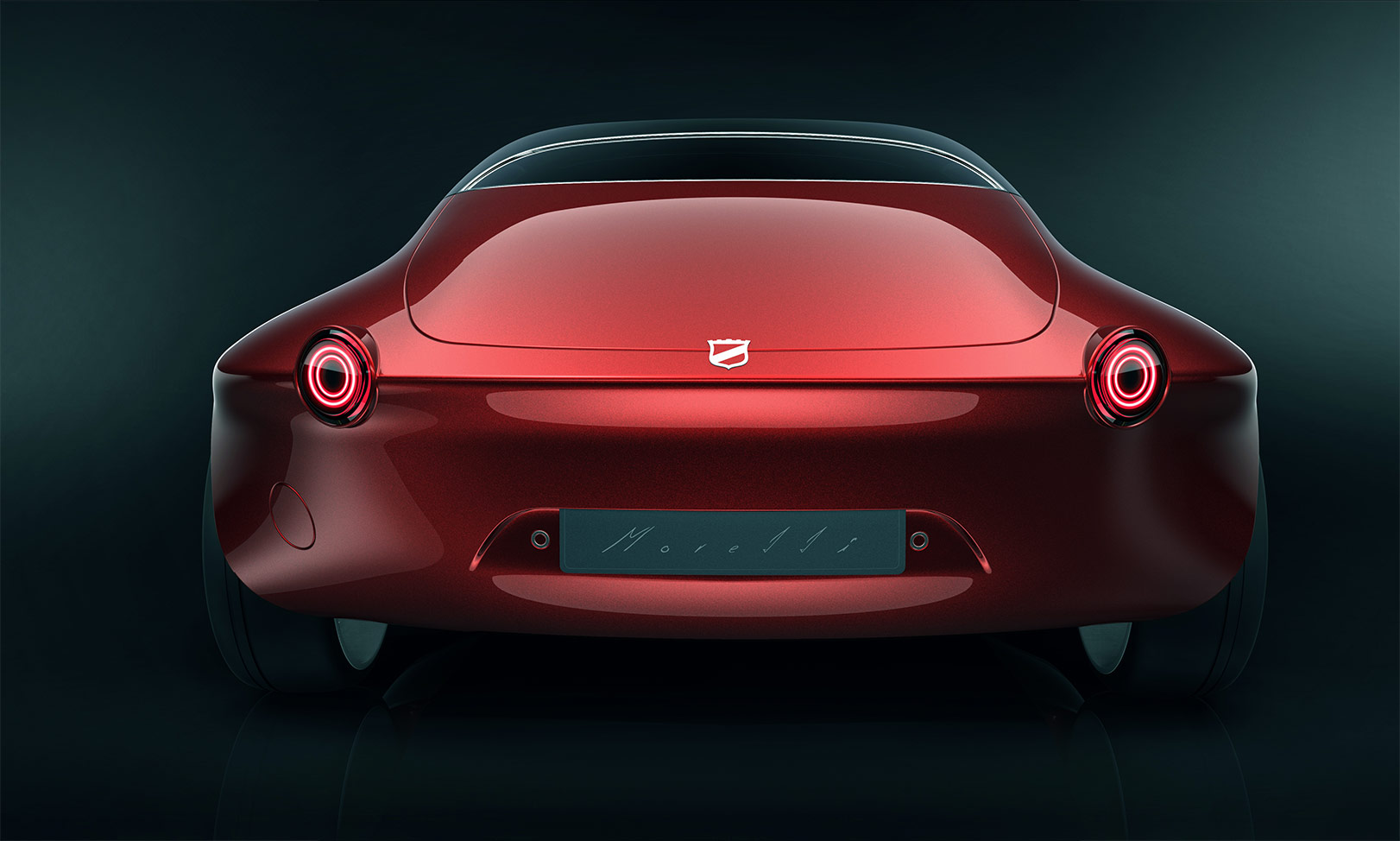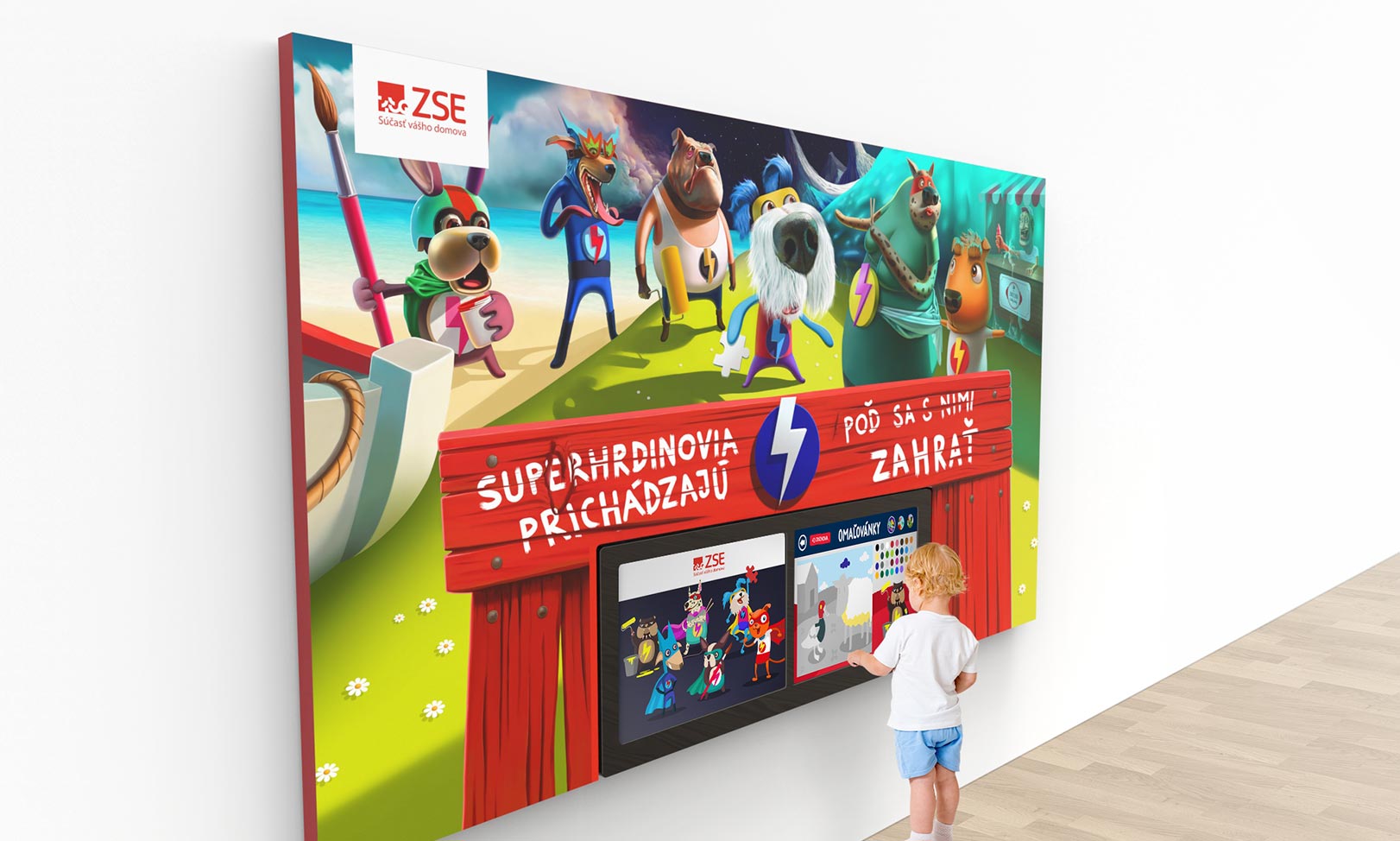 © Brian Males 2019