Packaging design
---
//bottle design
Czechoslovakia vodka
An award winning design for premium vodka brand. Czechoslovakia Vodka is a memento of brotherhood of two once united nations. Design is composed of a detailed illustration of two countries separated by Morava river. The scenery depicts golden fields, clear rivers, typical architecture of towns, deep forests, hills and mountains.
---
//gift packaging
Tatratea
For the past year or so I've been working on packagings for TATRATEA's line of gift products. While working on these we were trying to establish some sort of decorative design language which would work well across various applications. Resulting decorative elements are loosely based on traditional slovak folklore ornaments. Graphics on these packaging slightly differ in style which is the result of a continous search for the right ornaments for branding of the TATRATEA products.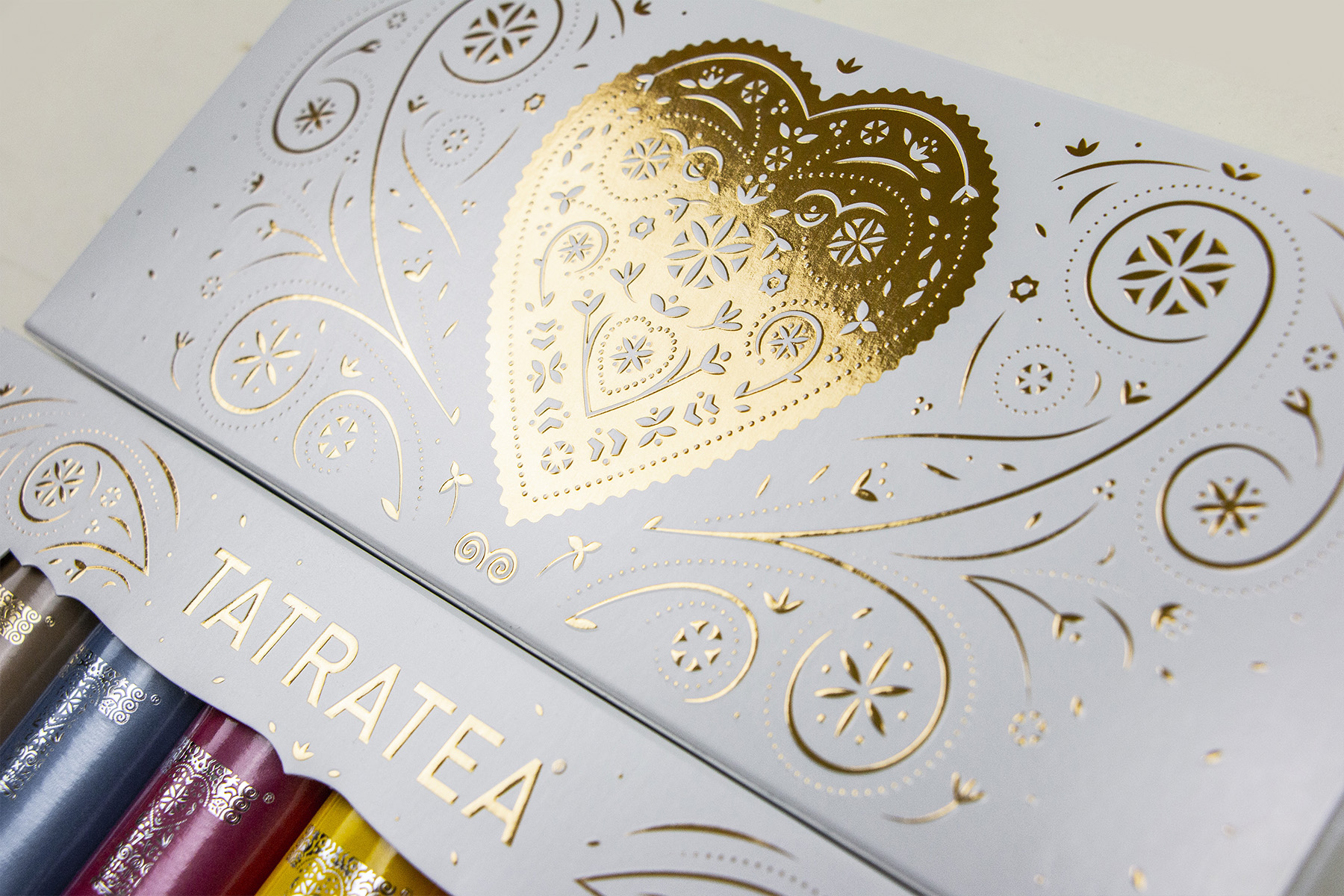 ---
//bottle design
Millionbeers
Screen printed bottle label for a premium beer brand. The goal of the design was to communicate the complex art of brewing beer. To depict the magic that happens when the right ingredients, flavours and aromas are mixed and processed by a true symphony of delicate chemical reactions.
© Brian Males 2020